STATEMENT SWEATSHIRTS OUT NOW
SUMMER SALE 50% OFF!
THE SALE OF ALL SALES. TAKE 50% OFF WHILE YOU CAN!
THE STORY BEHIND THE BRAND

A Film by Alex Paulsen

Shot in San Francisco, California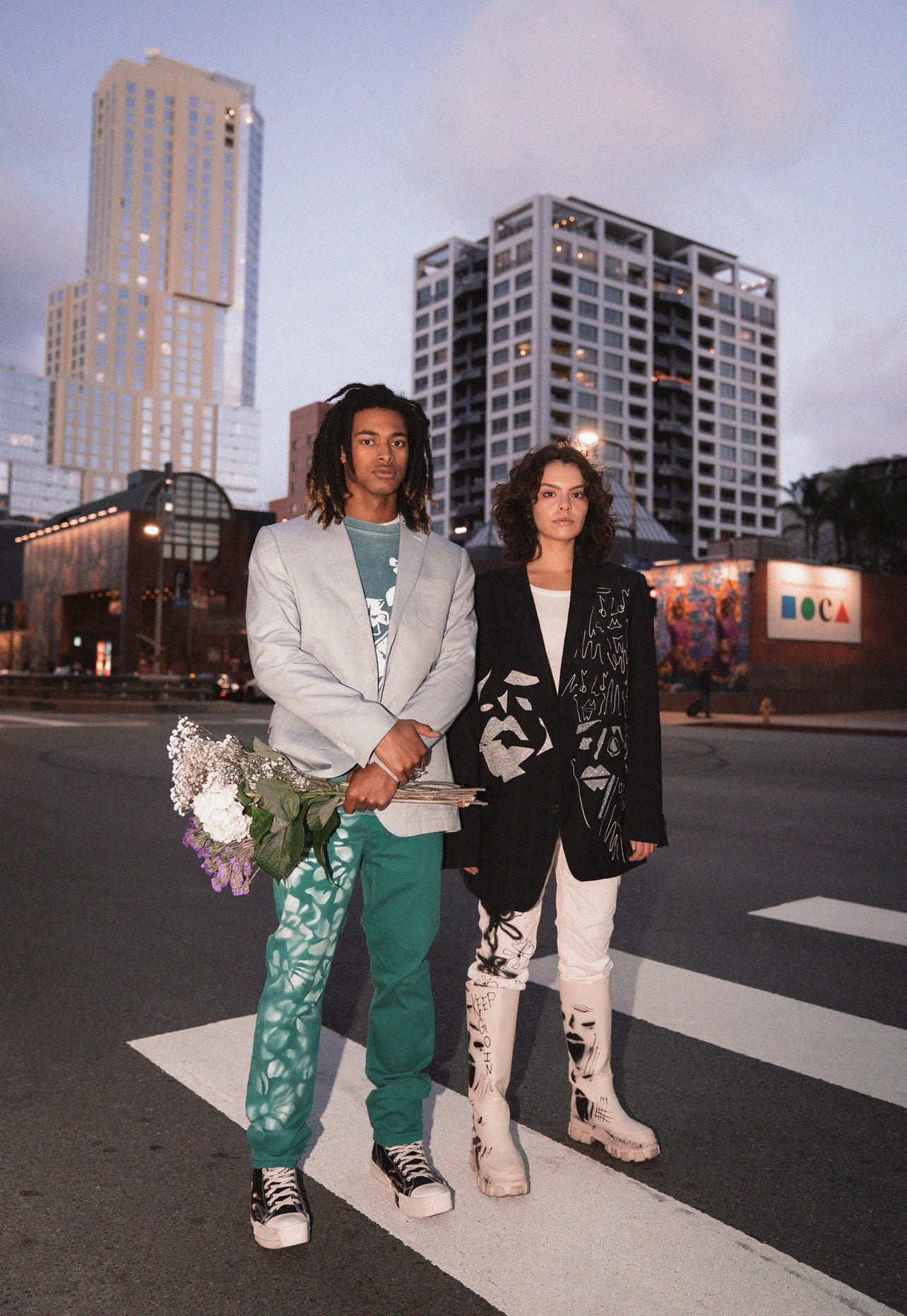 Hand-painted with Love
Each garment is re-purposed with care hand-painted. Creating a new story. Each piece is one-of-a-kind. Just like us.
STAND OUT